Get daily hand picked listings.
I will help find you the perfect home by taking your preferred price, aesthetics, location, lifestyle, nearby amenities, etc and set you up with personalized listing alerts. Whenever a listing hits the market that matches your criteria you will be immediately notified. This means that you will NEVER miss an opportunity.
Negotiating the right price for your goals.
I will help negotiate and secure the best possible price and terms for you. If we don't find any homes in your price range, I will continue to work every day to look ones that meet your goals and suggest other opportunities that your may not have considered.
Customizing Your New Home
Once we find your dream home, I help my clients make it their own. From styling a room to remodeling a kitchen, I offer my clients quick, turn-key solutions to make the home their own immediately.
I want to learn how to buy like a pro!
If you're in the market for a new home, check out these 11 tips on how to find the best possible real estate deals in your area.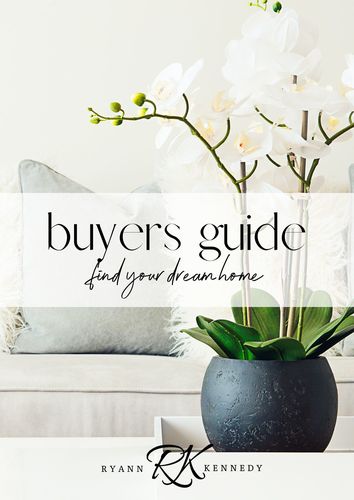 how to buy like a pro
Free Buyer's Guide
Comprehensive Real Estate
Buyer's Guide
Buying is easy as 1, 2, 3!
Let me help simplify your home buying journey…
Schedule a call
Schedule a one-on-one, no commitment consultation.
Create your plan
I will create a custom step-by-step plan that will get you the best deal on a new home.
Realize your goals
Decide if you want to hire me or do it on your own. Either way, you'll have the winning plan.
Mortgage Calculator
Estimate your monthly payment and see how much house you can afford.
Subscribe To Our Newsletter
---
By signing up you will receive our quarterly newsletter on variety of real-estate topics.
We respect your privacy. We will never share your email address. You can unsubscribe at any time.