Putting a spotlight on your listing
Each and every one of my listings gets its own dedicated website using our listing presentation tool. This allows your listing to be better indexed by search engines such as Google, and makes it easier for home buyers to find your property.
Visually stunning photos and videos
The vast majority of property searches start online. This makes it absolutely essential that your home can wow buyers in the digital world. That is why I use professional photography and videos for each and every listing.
Staging and remodeling to maximize your profit
Having your home look its best is the best way to sell quickly for the highest amount. Sometimes, your home needs a light remodel to get it up to date. Ask me how you can do this with $0 upfront and without lining up multiple contractors.
I want to sell my home!
If you're seriously considering upsizing or downsizing, it's important that you're well informed as to what the process involves. In this guide we dive into a few important things to consider before deciding to sell your current home.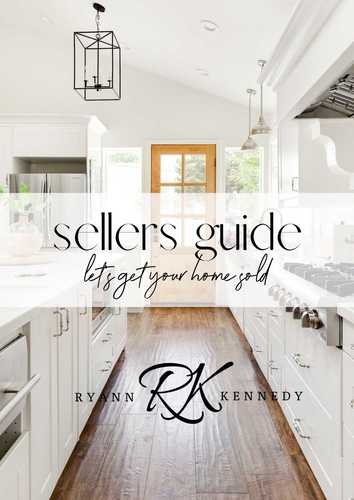 How to upsize into a bigger home
Free Seller's Guide
Comprehensive Real Estate
Seller's Guide
Selling is easy as 1, 2, 3!
Let me help simplify your home selling journey…
Schedule a call
Schedule a one-on-one, no commitment consultation.
Create your plan
I will create a custom step-by-step plan that will get you the best price for your home.
Realize your goals
Decide if you want to hire me or do it on your own. Either way, you'll have the winning plan.
Subscribe To Our Newsletter
---
By signing up you will receive our quarterly newsletter on variety of real-estate topics.
We respect your privacy. We will never share your email address. You can unsubscribe at any time.